This post contains adlinks, however all opinions are my own!
Indy beauty, a powerful movement in pink!
1. Hydrating face oil / 2. Hydrating serum / 3. Day cream / 4. Night cream / 5. Deep cleansing face mask / 6. Hydrating face mask / 7. Cleansing mousse / 8. Facial toner / 9. Shower Gel / 10. Body lotion / 11. Hand lotion (vanilla) / 12. Hand lotion (apricot) / 13. Hand lotion (coco)

Before reading "Sometimes I don't feel so good" I had been to the launch of the author's skincare line Indy beauty. I went there mainly out of respect for the PR rep that invited me and a curiosity of how this "YouTube queen" was irl (in real life).We got a well informative brief of the brand, it's core values and the thought behind it's first campaign. Off course we also got to see and test the products both on spot and in our goodiebag which consisted of the entire launch collection.
The commercial
But it wasn't until few weeks after this I finally came around to actually try the products and read her book. I'm a slow digester these days! Even thou I bought the book long before all this (just as with magazines having a poc on the cover I also think books etc that touches topics about women's mental health is important to support. And with support I mean buy!). You can see more about the Indy beauty line and shop it by clicking here or head over to the closest pharmacy. Below I'm listing my favorites, so far. And I do like the products, the scents (mainly vanilla ones) are amazeballs and the packing is so clever! All products are vegan and cruelty free as that is something very important to Therese. The product packing also comes with cute quotes and a clear labeling so you know what the product is for. So cleaver and ability friendly!
My Indy beauty favorites…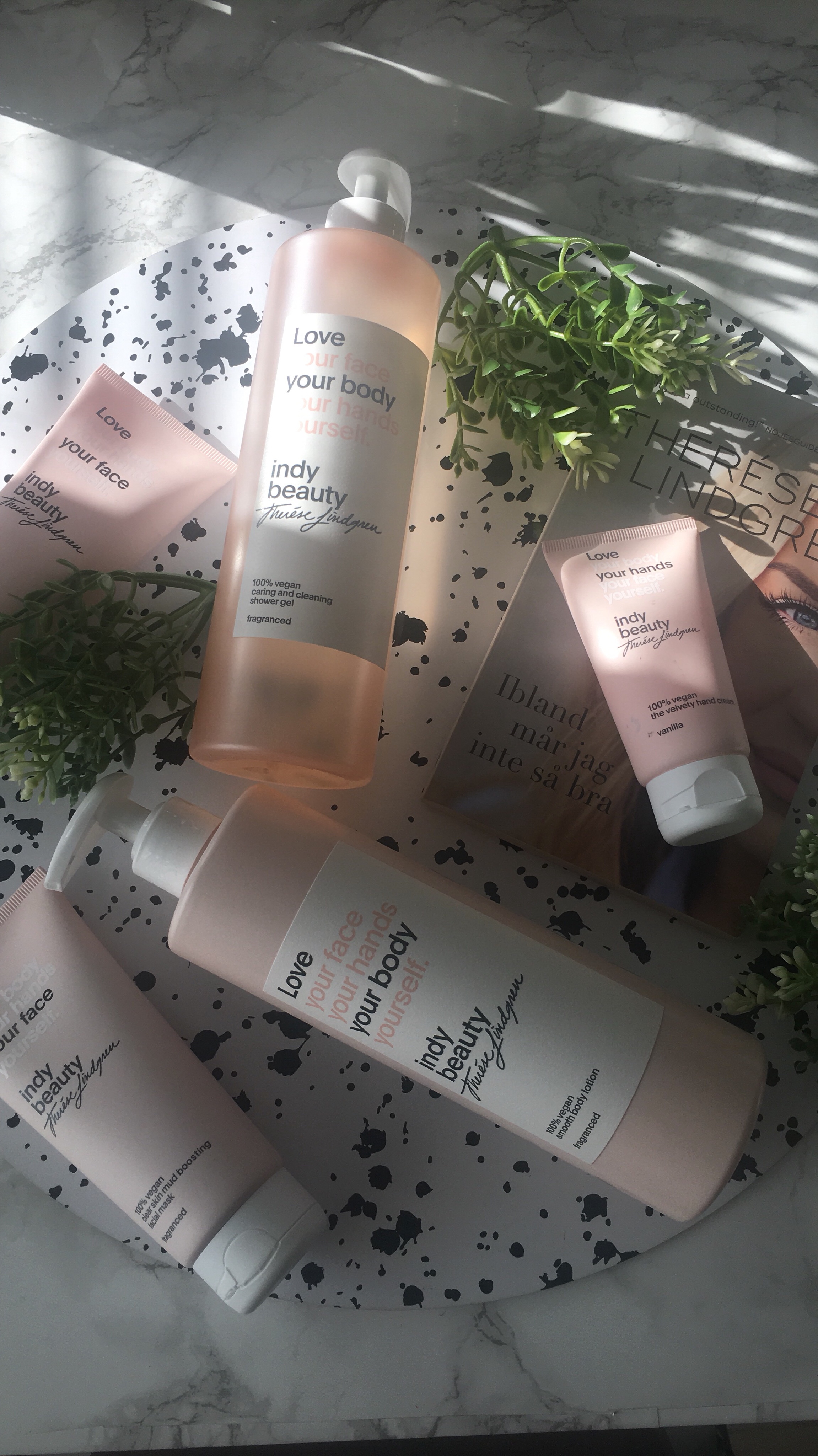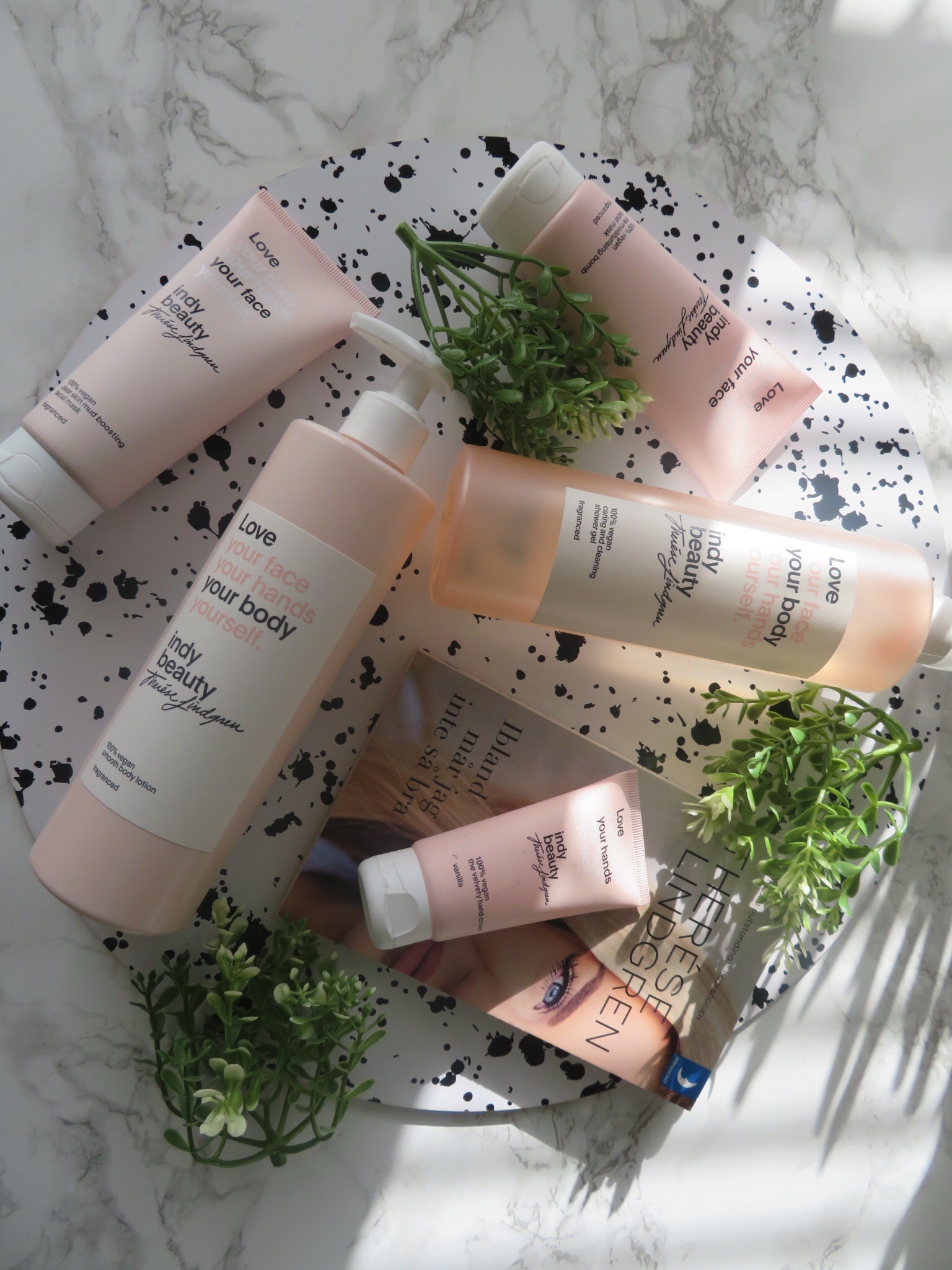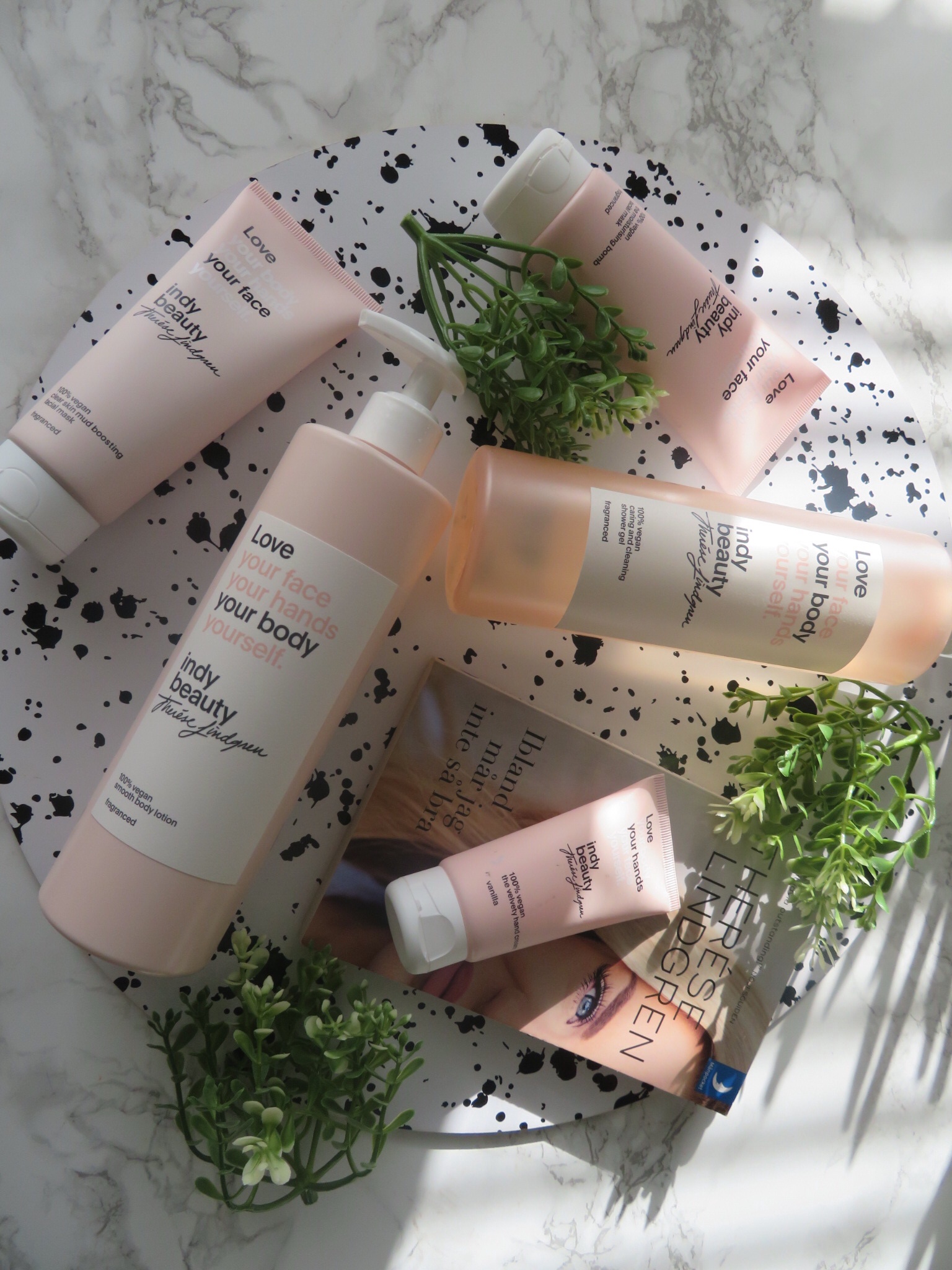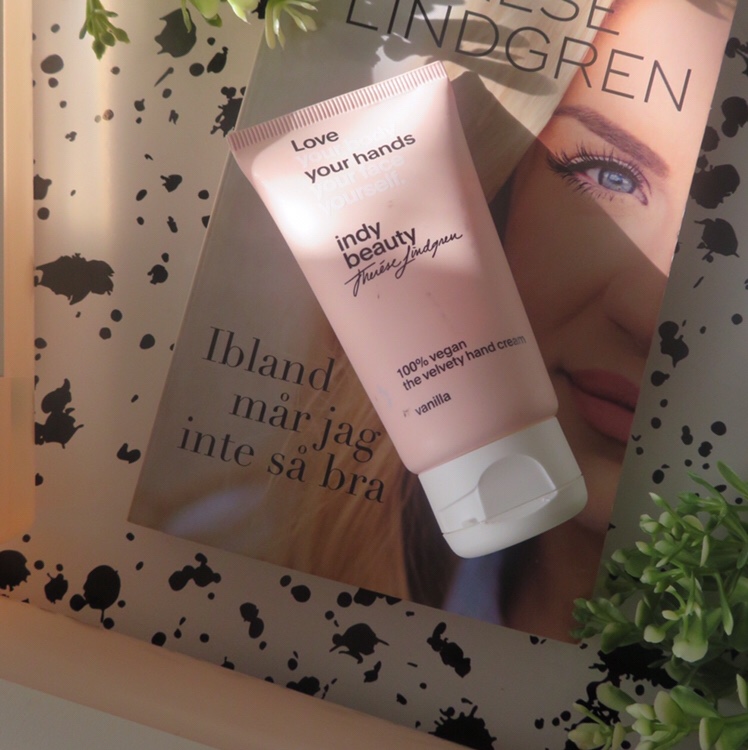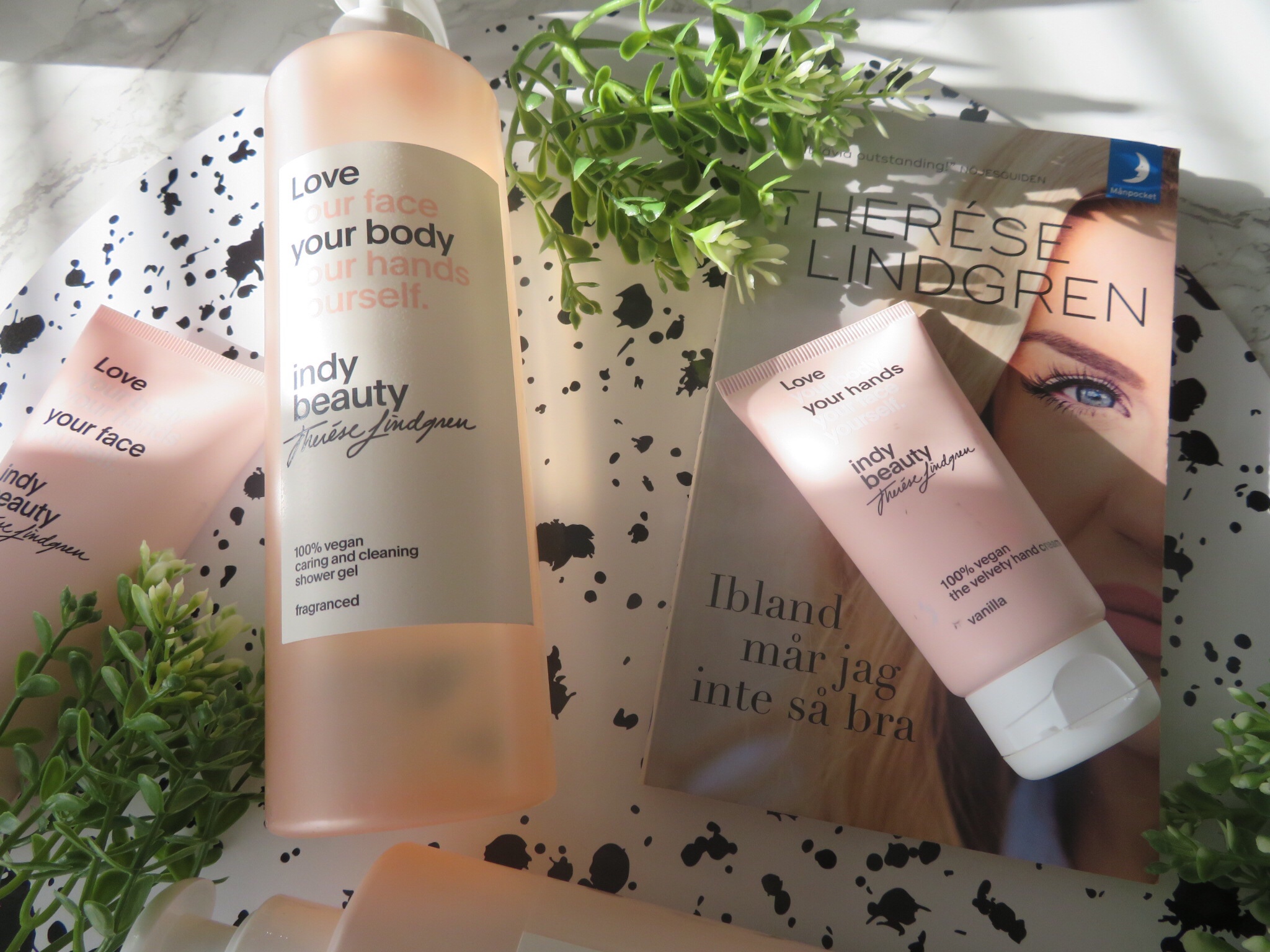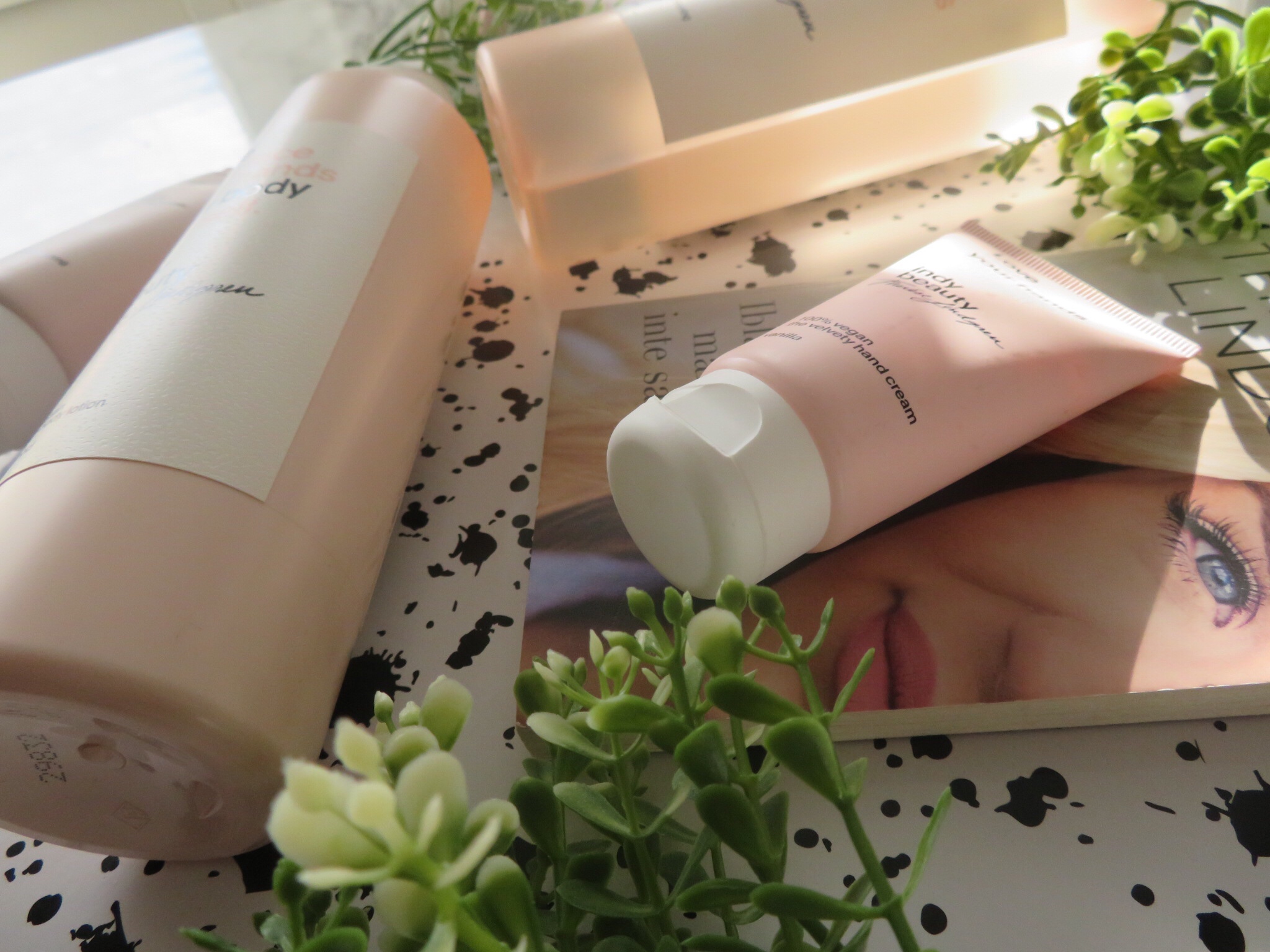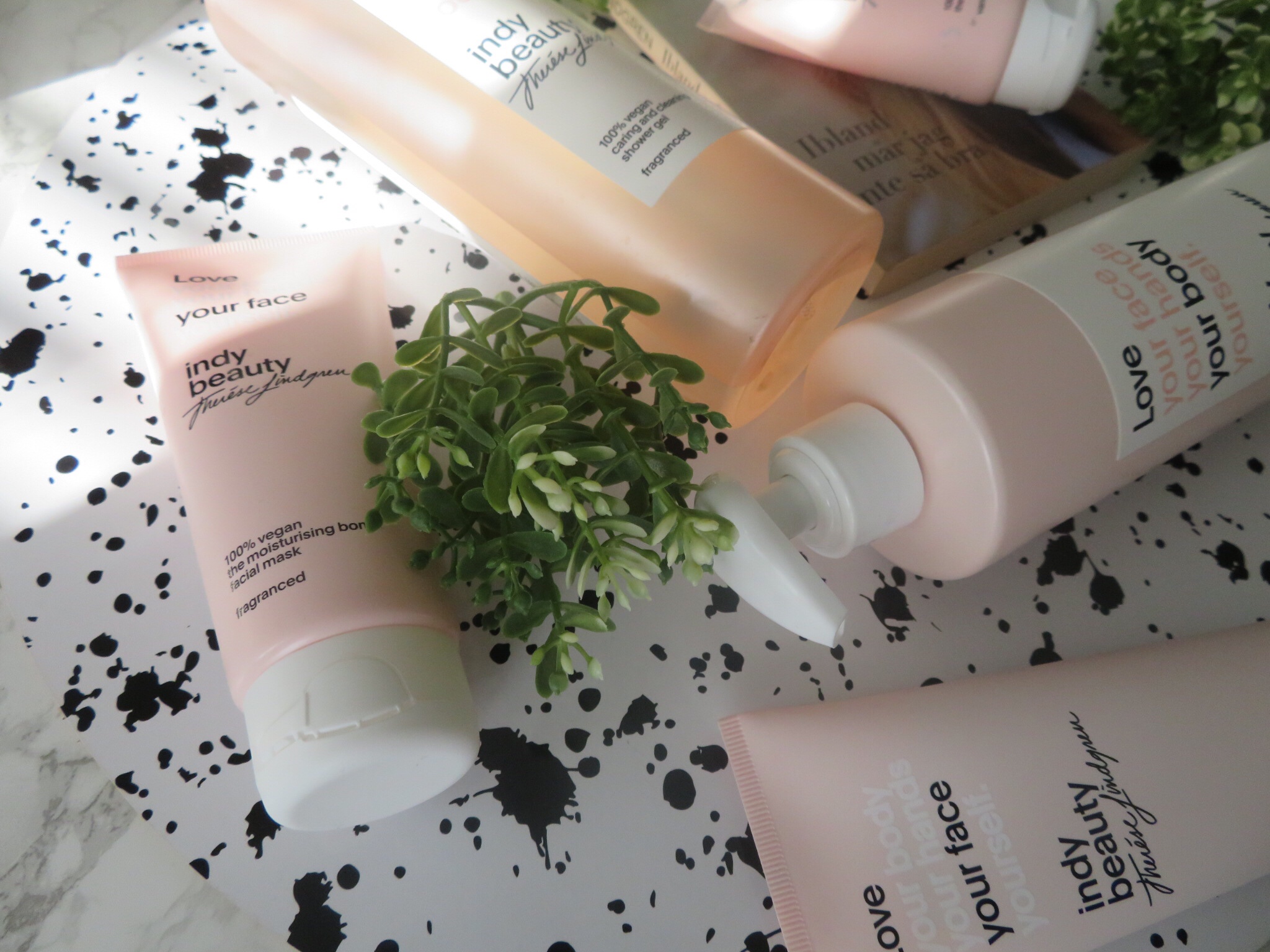 I saw that Therese has another book on the way coming and I hope it's as good as her first. For her launch of Indy beauty I wish her all the best and I hope it gets stocked everywhere as it's more than just another beauty line
/Aysha
And to those wondering. She was a darling, a bit shy and so humble! Everything I thought she wouldn't be, and for that reason; I apologize for my prejudice Therese.