This post contains adlinks.
Ok so yesterday we (me, Jasmin and Polly) attended a event by Hoss STHLM for Ideal of Sweden to celebrate the launch of their new collection and if you're not following me on Instagram here's a short photo recap from the evening.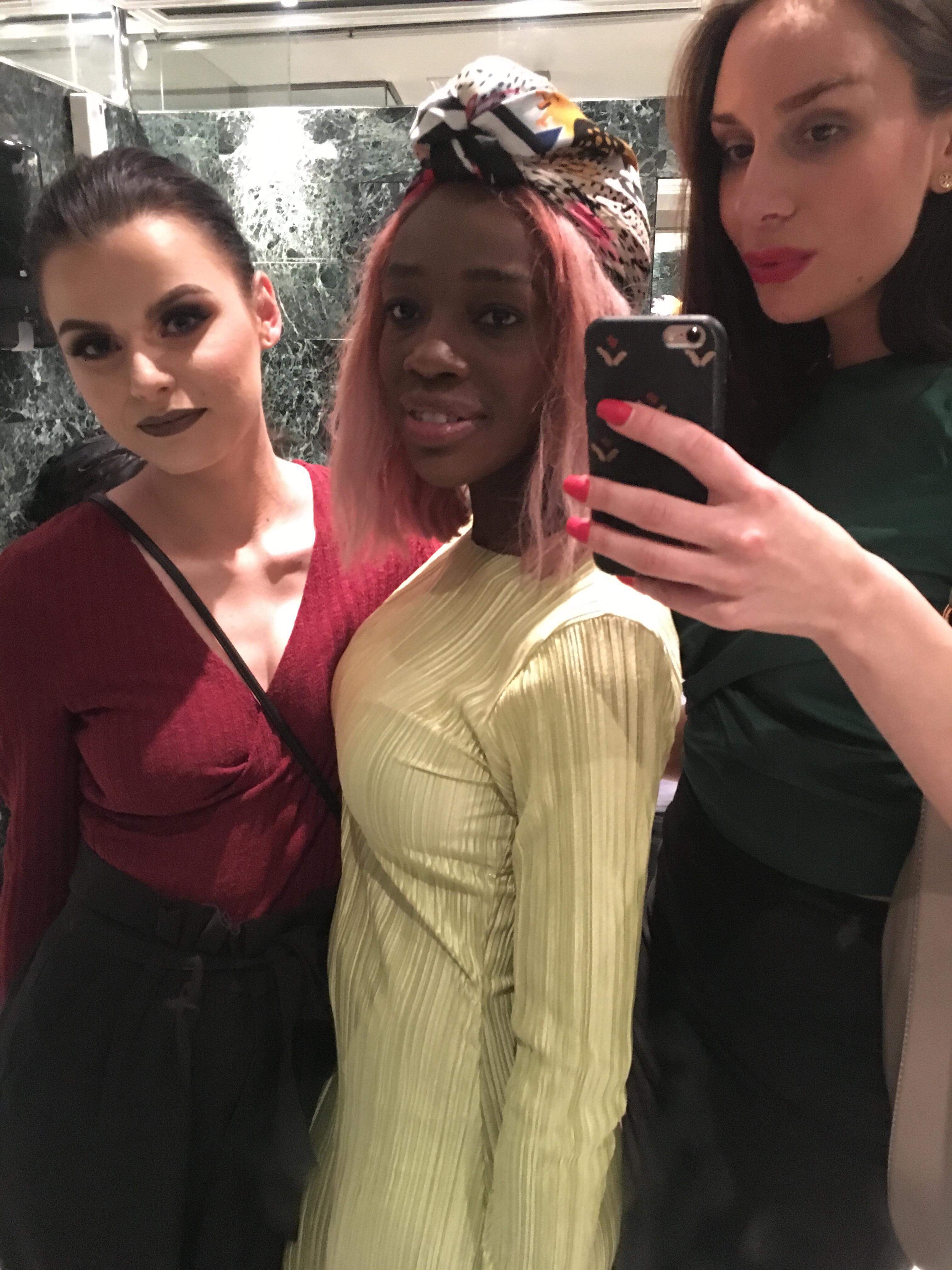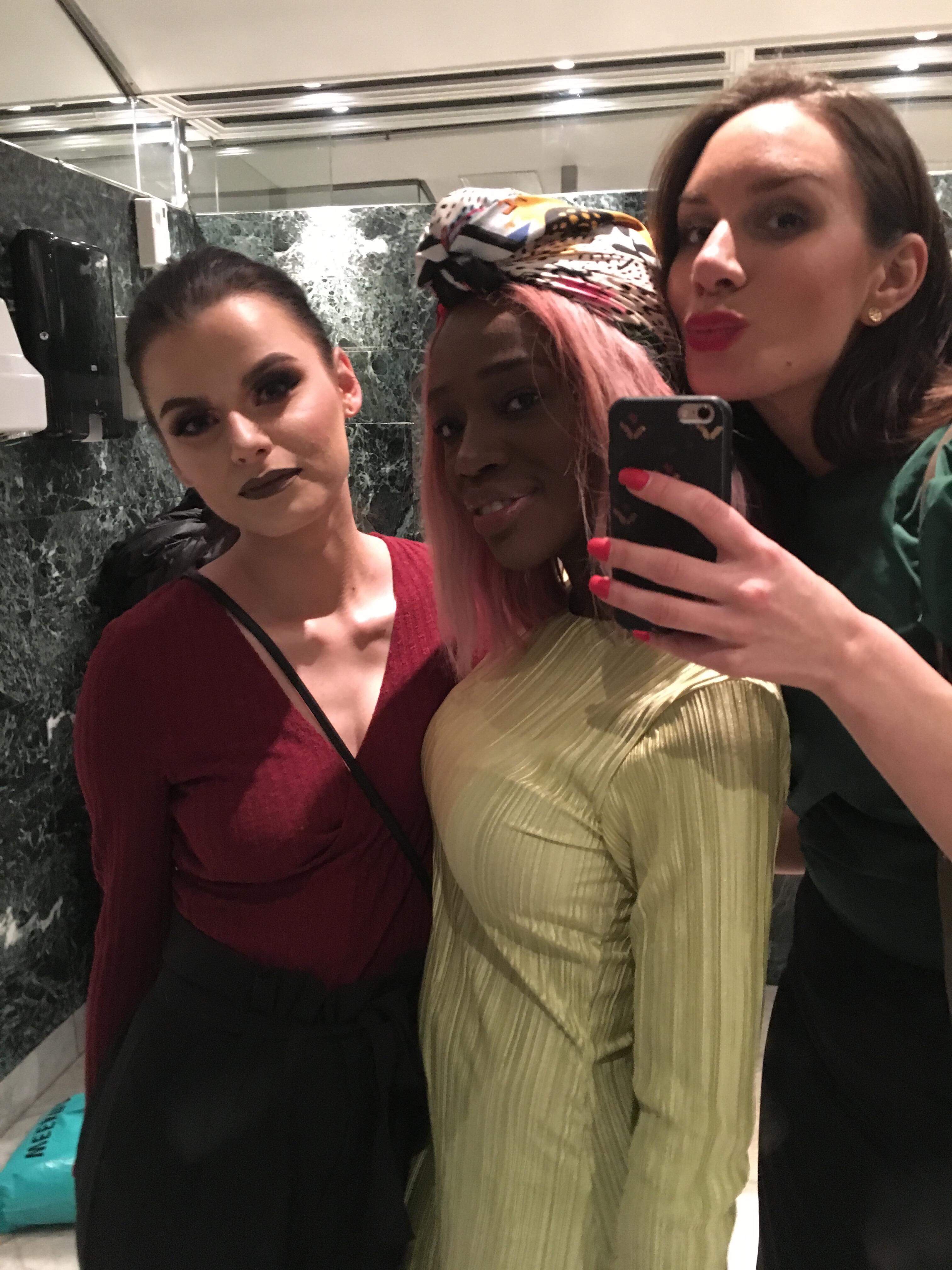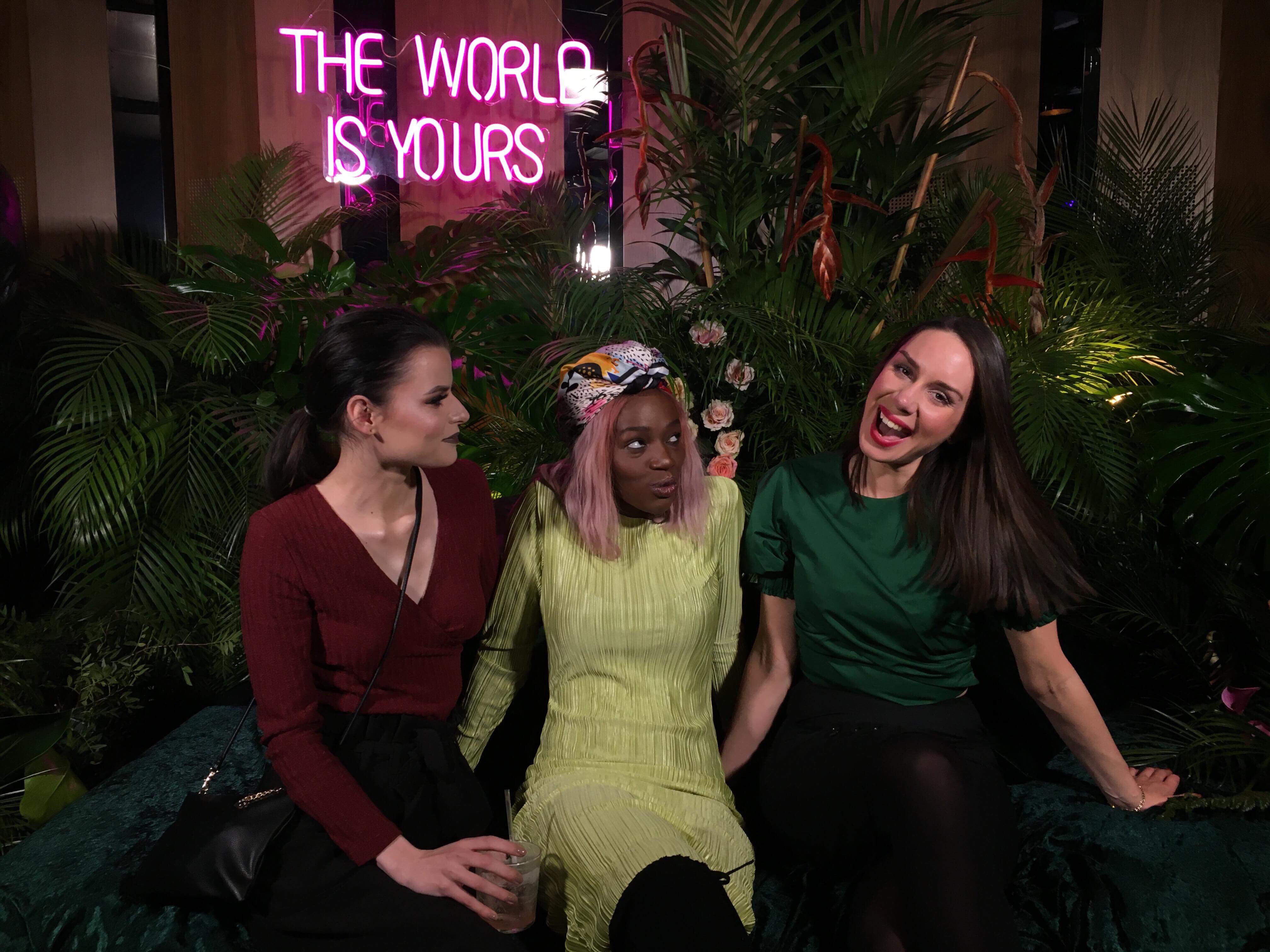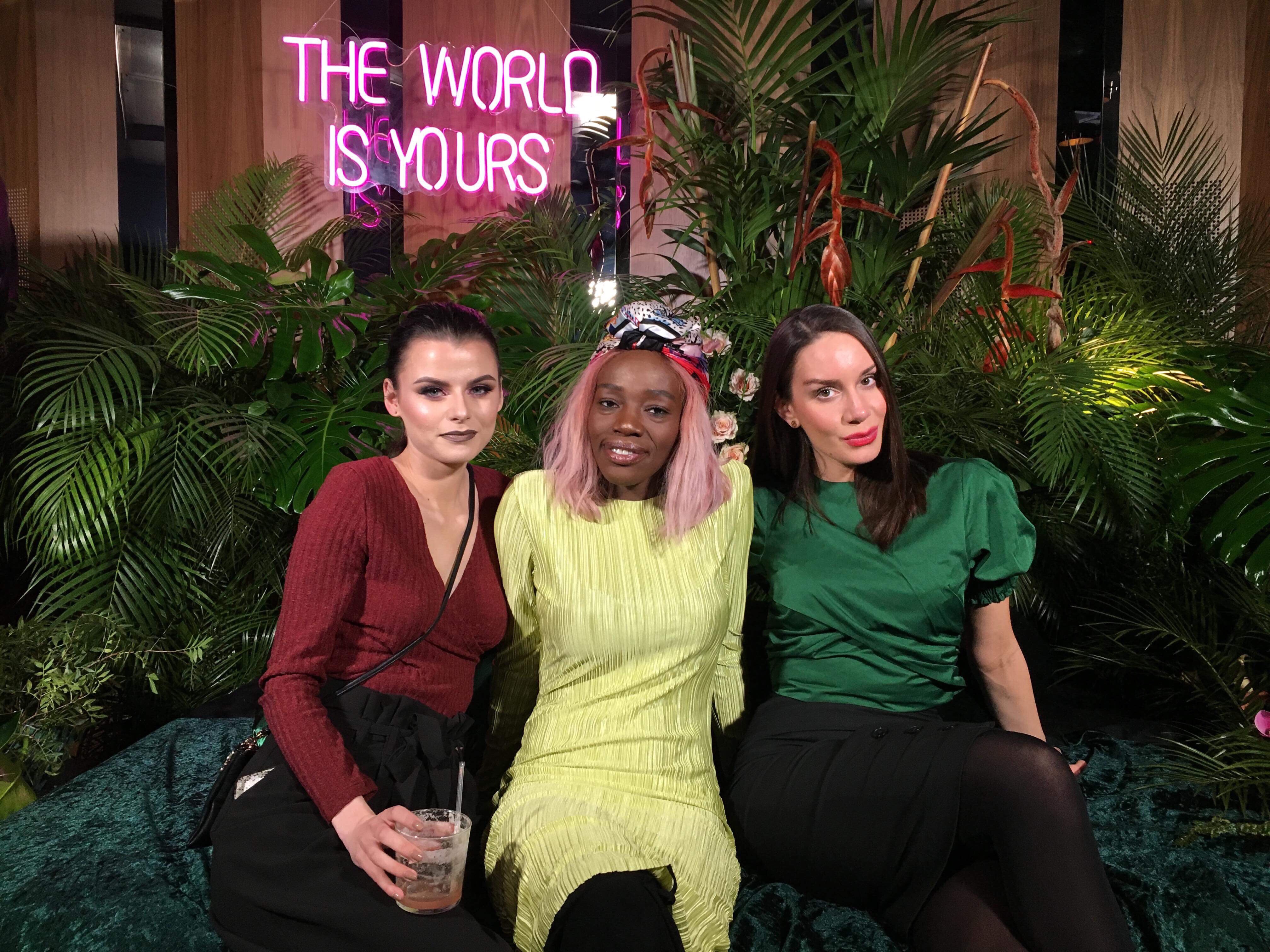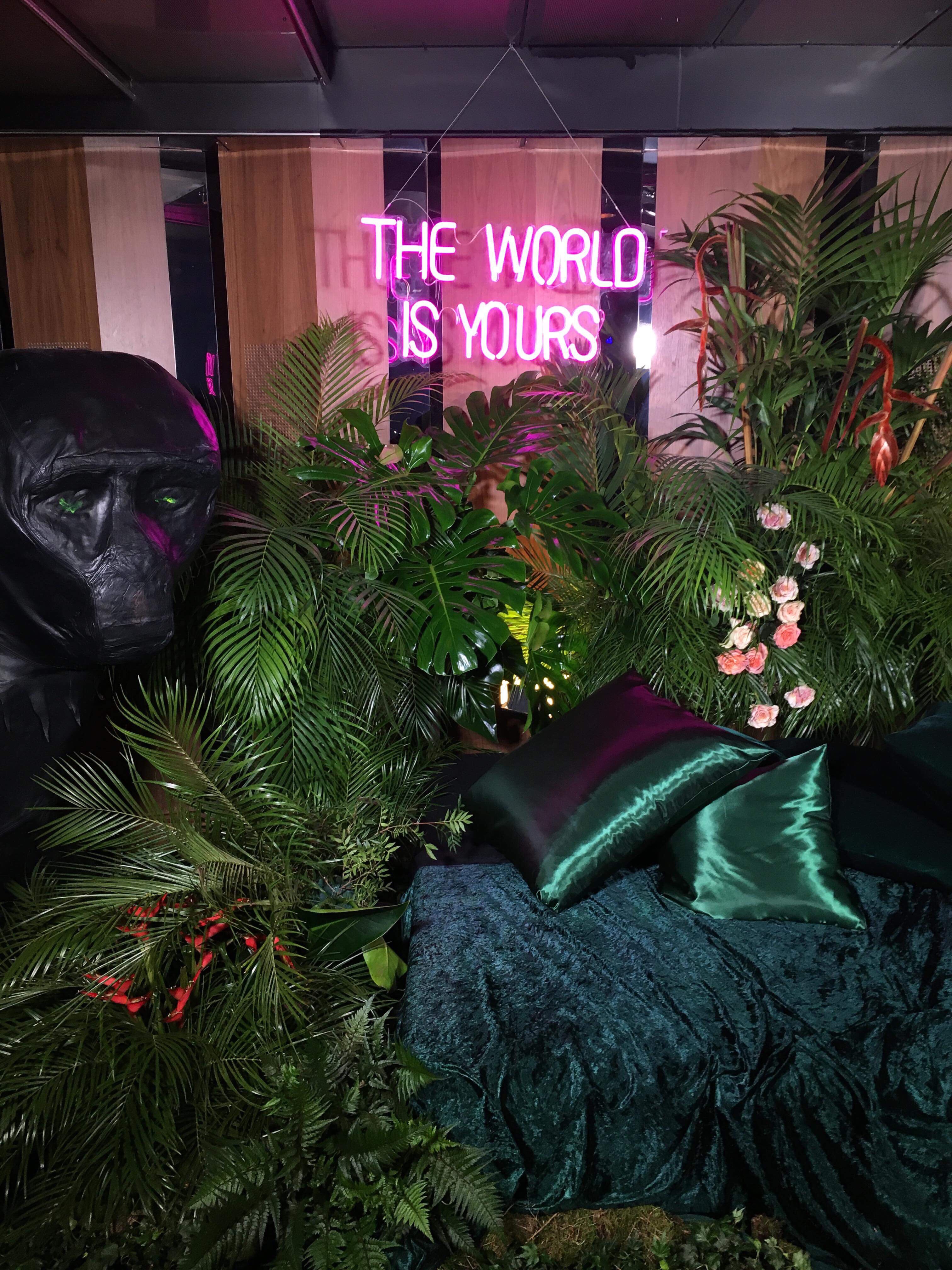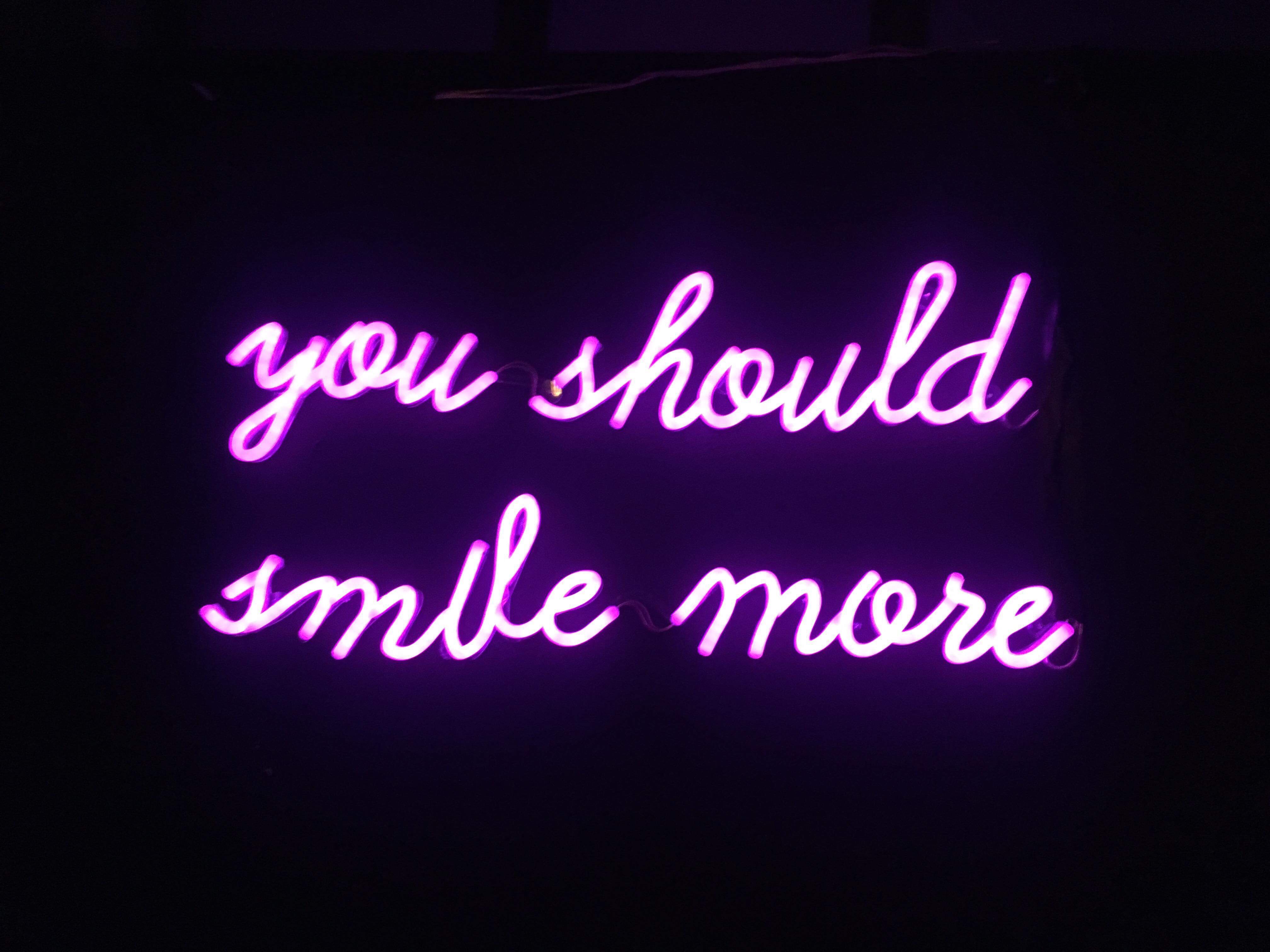 I'm wearing a dress from Nelly.com that I now bought on their end of year sale and my favorite wig from Scalp perfection.
Ideal of Sweden presented the new collection (as seen in below photo) and hosted a much spent on party at Berns in central Stockholm. To sum the evening: a fabulous event by two just as fabulous sisters!
1. Here / 2. Here / 3. Here / 4. Here / 5. Here / 6. Here / 7. Here
We also met the wonderful mua and influencer Mathias and his friend which we had so much fun with!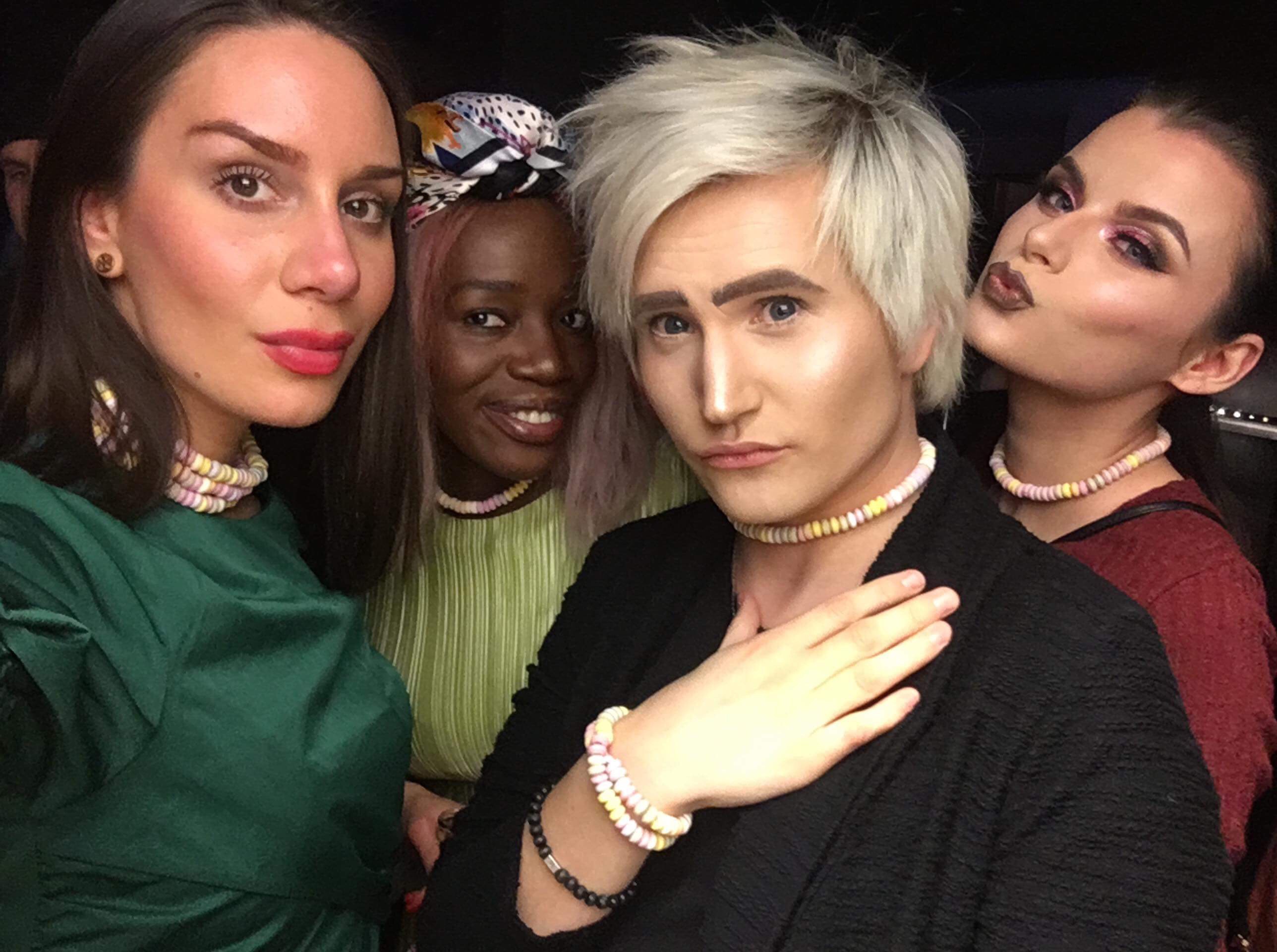 Congratulations to Ideal Sweden for a successful event and beautiful new covers.
However, this color scheme is more like me, number four is to die for!
Found a a cover you like? I hope so! Shop or see more by clicking here.
/Aysha