Growing up as a colored nappy chubby girl in a small Swedish town in the early eighties was everything but fun or easy. All I remember is struggle. Identity struggle. Skin tone struggle. Nappy hair struggle. Chubby girl struggle. Prejudice struggle. Every damn day there was a struggle.
All I remember is fighting for my right to exist, in so many different ways . My fight started when I was in kindergarten because it was by that time I realized I was black. A black child living in a white country.
Sad thing is, I'm still struggling. But I've ended the war against myself and I came out a winner in all possible ways because I learned to love myself, see myself to be enough as I am and most importantly be my damn self!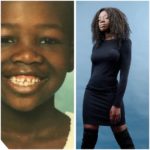 Since I've grown older and got kids of my own I've started reflecting upon how one teaches (children) self love or even explain it to a child or young adult. I started observing colored women around me, how they behave when in company of other colored women and when with non colored women. I noticed that the behavior has changed over the years and decided to ask a few what they think about self love, being a black woman and how their views has changed over the years. That is if it has changed at all…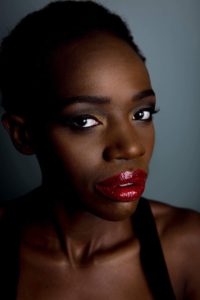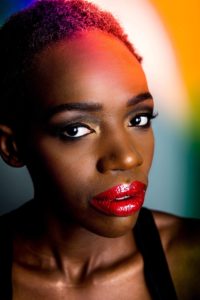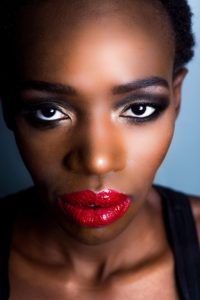 /Aysha Jones
This is a repost from an old post of mine, posted 1-2years ago. I just found the draft for it in my old laptop. However the last three photos are new and taken by Katriina Mäkinen. The photo of grown up me in a afro next to young me is taken by Baraka Bahati.